Welcome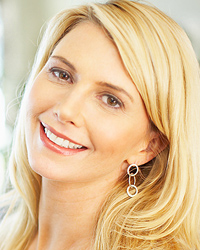 Our doors are always open to new patients who are interested in improving their dental health. We believe in providing comprehensive, personalized care to fit the individual needs of each patient. Every effort is made to ensure your appointment is as relaxed and comfortable as possible. Our goal is to inform patients of the variety of solutions available to restore function, esthetics and optimal dental health.
---
1919 Newark Granville Rd • Granville, OH 43023
ph. (740) 587-4488 • fax. (740) 587-4868
© Images contained in this website are protected by copyright and may not be downloaded, republished, retransmitted, reproduced or otherwise used as a stand-alone file.